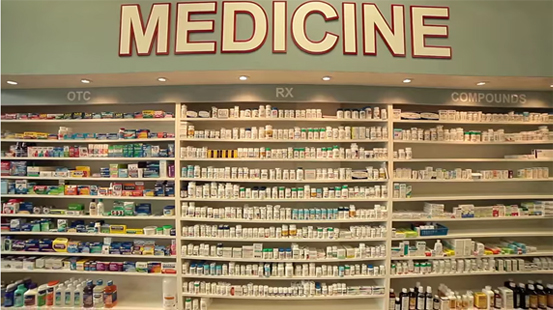 US Pharmacy Lab is a full-service pharmacy providing urgent care Rx.
We are available 24 hours a day – 7 days a week.
And we compound medications…customized for you.
We deliver & ship anywhere, anytime.
But if you have some free time and would like to visit, we would love to see you…but you don't have to.
Our happiness is your convenience.